Questo articolo è disponibile anche in:

English (Inglese)
Casa a 1 euro a Sambuca? Ecco Meredith Tabbone, consulente finanziaria di Chicago ed amante della dolce vita italiana. A breve riuscirà a realizzare il suo sogno, trasferendosi a Sambuca in una delle case a 1 euro. Come ha fatto e quali erano le difficoltà principali sulla sua strada? Ecco la storia.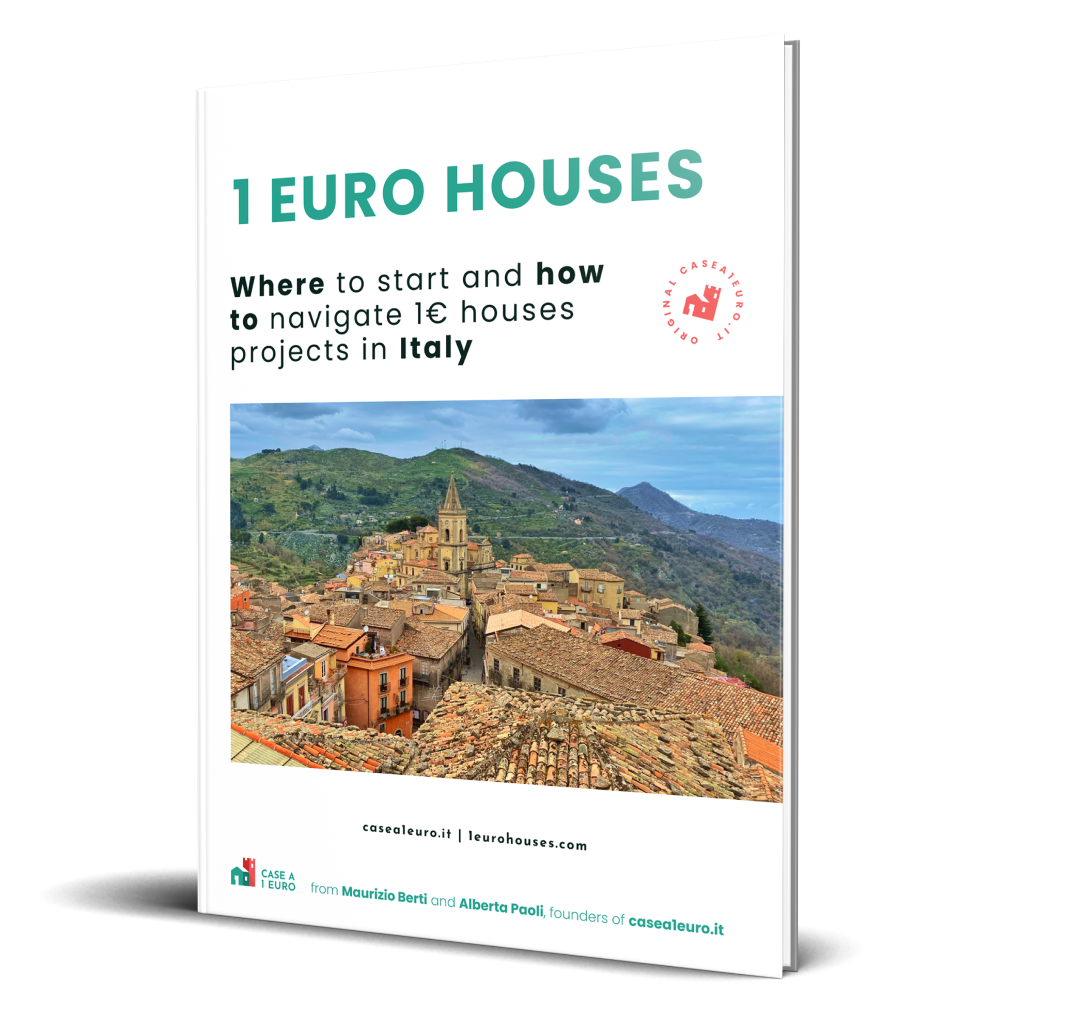 Ecco come comprare una Casa a 1€ con il nostro ebook
Disponibile in lingua inglese, francese e spagnola in formato PDF ed epub.
Come funziona il progetto Case a 1 euro?
Come trovare le case disponibili in Italia?
Come pianificare l'acquisto e il rinnovo?
Dopo l'acquisto riceverai l'ebook tramite email. Il file deve essere scaricato nel giro di 48 ore dall'acquisto. Se hai domande sull'ebook, siamo disponibili via mail.
Americani a Sambuca di Sicilia
Come tanti Americani, sopratutto chi ha discendenza italiana, anche Meredith Tabbone sognava vivere in un piccolo borgo italiano. La sua storia comincia a Sambuca di Sicilia, con la pubblicazione del nuovo bando per le case a 1 euro. Il prezzo delle case nel bando era di 1 euro, ma la casa sarebbe stata venduta a chi offriva di più (vendita ad asta). Nella lista, Meredith a trovato una casa con potenziale in una zona tranquilla di Sambuca.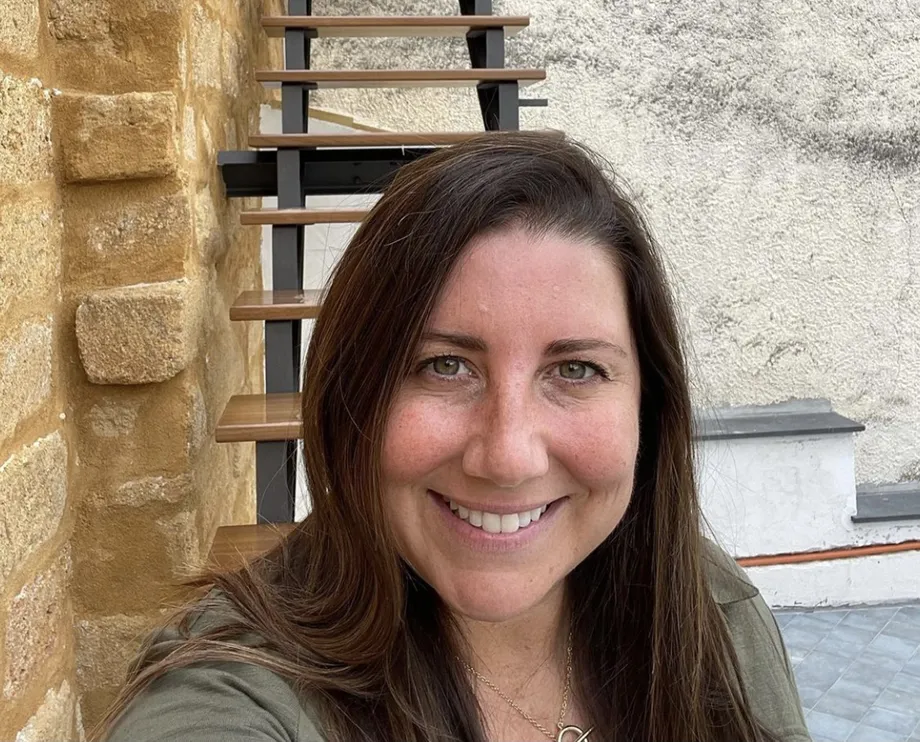 Dall'offerta al rinnovo
L'offerta di Meredith era di 6000 dollari, la più alta per l'immobile scelto. Dopo aver vinto all'asta, Meredith riscontra le trepidazione e qualche momento di frustrazione con il processo di rinnovo. Con il suo architetto Giuseppe e vari artigiani della zona, Meredith spende un pezzo dell'anno a Sambuca, mentre quando sta a Chicago, sua città natale, segue il progetto tramite meeting Zoom.
In aggiunta al costo di acquisto, Meredith si è decisa di comprare anche la casa affianco, per espandere la proprietà originale. Fino adesso ha spesso (inclusi i costi d'acquisto) 120.000 dollari per 250 metri quadri di casa.
Meredith ha confidato al Chicago Sun Times la sua filosofia sul rinnovo della casa a 1 euro:
"È come con tutte le altre cose che prendono tempo e dedicazione nella vita: Se aspetti che le condizioni siano perfette, non accadrà mai. In qualche modo, tutto va a posto una volta iniziato."
Comprare casa a Sambuca di Sicilia
Il comune di Sambuca di Sicilia ha avuto tanti riscontri sia all'estero che in Italia. Con l'arrivo dell'attrice Lorraine Bracco, è successo il boom di Americani che vogliono rinnovare casa e trasferirsi nel "Borgo dei borghi".
Sul nostro sito seguiamo attentamente i bandi del comune, che fin'ora ne ha pubblicato almeno uno all'anno.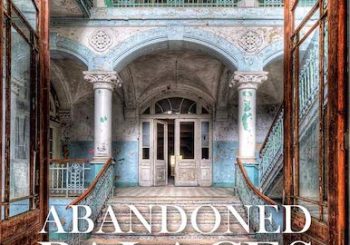 Abandoned Palaces – recensione libro
Dalle residenze imperiali e le tenute aristocratiche agli hotel e ai palazzi urbani, i Palazzi Abbandonati raccontano le storie dietro le strutture fatiscenti ...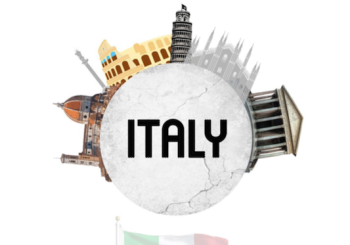 Italy the new Tax Haven in Europe: recensione
Con un titolo lunghissimo, il libro Italy the new Tax Haven in Europe: Relocate Tax Free in Italy exploiting all the favorable Inpatriate regimes, buy 1 Euro h...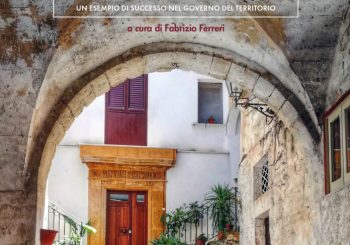 Case a 1€ nei borghi d'Italia. Sambuca di Sicilia – recensione libro
Case a 1€ nei borghi d'Italia. Sambuca di Sicilia: un esempio di successo nel governo del territorioCOMPRA LIBRODi cosa parla il libro Case a 1€ nei ...
Fonte: Siciliafan.it, Chicago Sun Times
Vai alla lista dei comuni aderenti al progetto Case a 1 euro