Questo articolo è disponibile anche in:

English (Inglese)
Imagine a family where both parents are working from home with two or three school-going children who need to do their schoolwork at home. This will mean having sufficient space to house more than one working space. If there is something that homeowners are learning with this pandemic, it is the need to have a spacious house with the right conditions to support prolonged stay at home. While it is a stressful and anxiety-filled period, Covid-19 is helping you know your home better and plan home improvement projects that will increase your family's comfort.
1. The purpose of renovating is clear
Now that Covid-19 has forced you to stay at home, you are becoming more familiar with your home. I'm sure by now you can pinpoint areas that need improving around the home. You suddenly have noticed that those kitchen cabinets are outdated, the flooring is loosening or you need more storage for supplies. You also have been taking more time in the bathroom and you have noticed that you need a bathroom remodeling to transform your shower experience. You also certainly need a dedicated workspace with ample natural light. By now you must have decided which room to convert to a home office. In a way, Covid-19 is helping you decide what you need to achieve with your renovation. A decision that is very critical for any renovation project.
2. There is enough time to select a design
Planning a renovation project should be done 3 to 6 months before the start of the project. Planning involves selecting a suitable design that will give you the desired end product. That is why it should be done early to incorporate any changes that might crop up before drawing the final design. With Covid-19 forcing you to self-isolate at home, you now have enough time in your hands to go over the designs and make more informed choices. The industry is also slow, and there is not much work going on in the construction industry. That means that designers have ample time in their hands to answer your questions and guide you through the process of design selection. Again, this will go a long way in deciding on a perfect design for your renovation.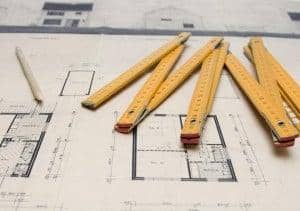 3. There is enough time to select and order materials
Still on selection, every renovation projects' success is dependent on the availability of the material. This forms the reason why selecting and ordering materials should come during the early stages of planning a renovation. It is good to note that the pandemic forced many factories to shut down to allow workers to work from home. In addition, many geographical areas were closed and movement restricted. This means that there is a slowdown in manufacturing materials and shipping of the same. That is why people planning to renovate must order materials in time to allow enough time for delivery. The Covid-19 is helping you plan for materials in that you have enough time to go through a variety and pick what you prefer. Make sure to order anything you need. Let's not forget that if you are living in a busy area, this is the time to order some soundproofing materials, given that you will be staying at home longer than usual. Also, work has not fully resumed for many contractors, so you still have time to wait for the materials before work normalizes.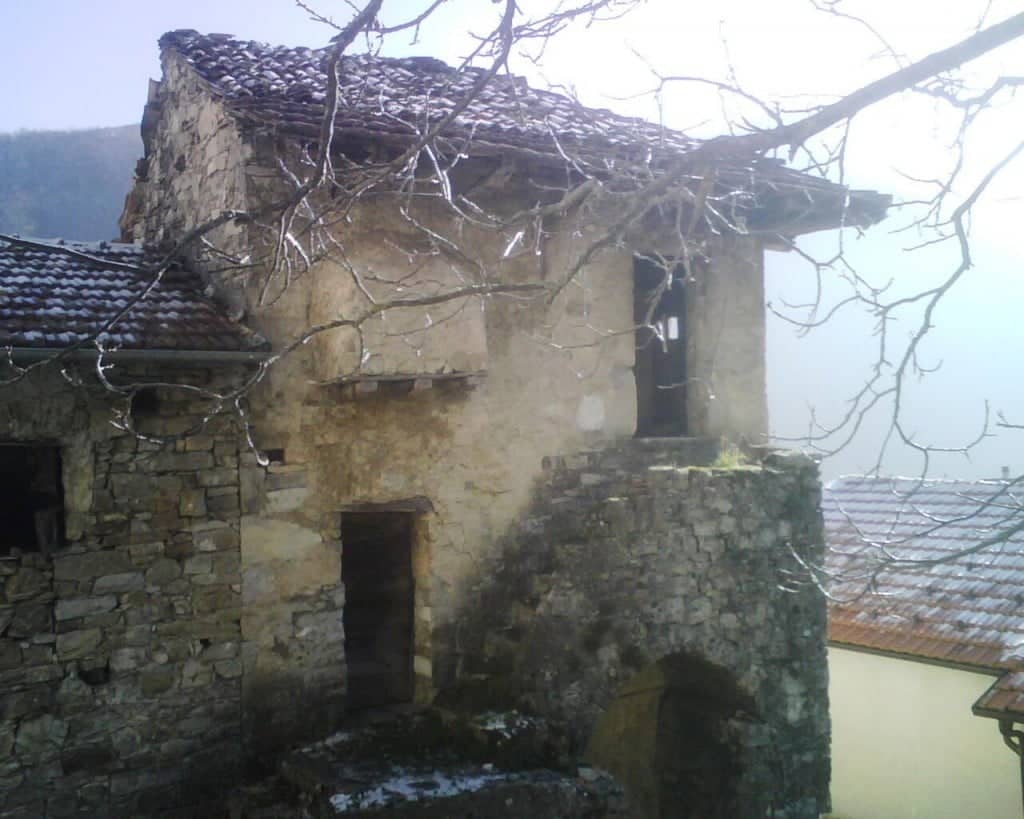 4. You can make a more informed decision on contractors
Selecting a good contractor is always a struggle for most homeowners. However, with the Covid-19 requirement to stay at home, you have enough time to go through their resumes in a more detailed manner. You also have time to ask your networks for recommendations and sample their works before settling on one.
5. There is a chance to reduce the budget
Planning a renovation project involves drawing up a budget so that your spending is controlled. We all know that most of the budget goes to labor costs. Thankfully, for you, contractors are experiencing a downtime during the pandemic. Most will be more willing to take up projects for less. You now stand a higher chance to bag a better deal before demand rises again. In addition, now you have more time to take up small DIY projects that will go a long way in reducing labor costs for the whole project. This period also poses a best time to learn new skills, and learning some electrical or plumbing skills will greatly help your renovation plan.
Conclusion
This pandemic has greatly affected all industries and individuals alike. However, there are still some positives and lessons to learn from this uncertain period. One thing is for sure, the slowdown we are experiencing is allowing more time that we can use in doing things that we have been holding for long, renovations included.
Credits
Amelia Frank frankameliaa@gmail.com