Questo articolo è disponibile anche in:

English (Inglese)
Più di 30 argentini a Mussomeli hanno comprato case a 1 euro, facendone cosi la loro terra dei sogni. Ecco le loro storie ed esperienze.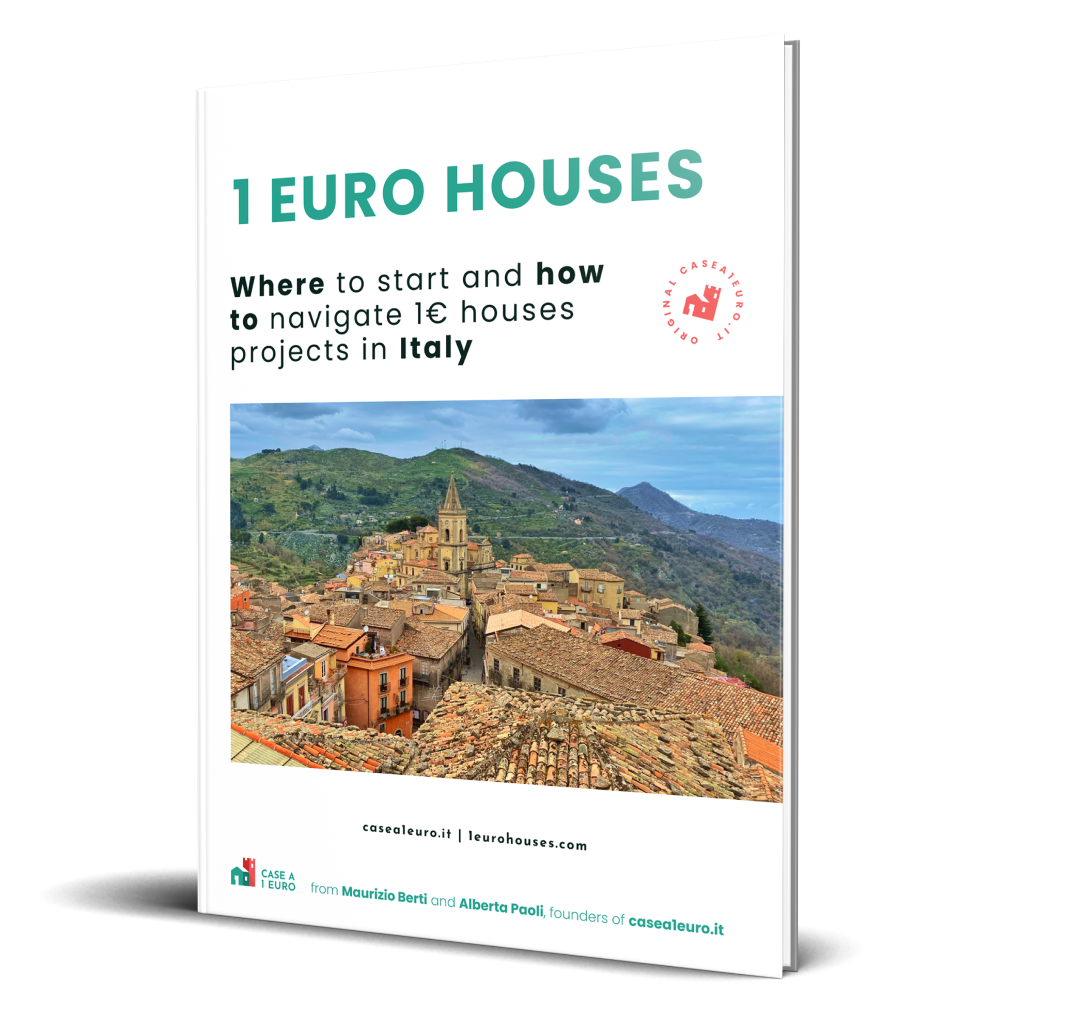 Ecco come comprare una Casa a 1€ con il nostro ebook
Disponibile in lingua inglese, francese e spagnola in formato PDF ed epub.
Come funziona il progetto Case a 1 euro?
Come trovare le case disponibili in Italia?
Come pianificare l'acquisto e il rinnovo?
Dopo l'acquisto riceverai l'ebook tramite email. Il file deve essere scaricato nel giro di 48 ore dall'acquisto. Se hai domande sull'ebook, siamo disponibili via mail.
Argentini a Mussomeli: Casa a 1 euro per Érica
Sono ben 30 gli argentini venuti dal paese di Rosario in Argentina a Mussomeli. Tra di loro anche Érica Yáñez e il suo fidanzato Alexis.
«Volevo comprare una casa da molto tempo. Con le mie 13 ore al giorno di lavoro negli ultimi anni, sono riuscita a mettere insieme dei risparmi, ma non avevo neanche lontanamente i soldi necessari per comprare qualcosa qui», ha detto Yáñez alla testata Infobae.
Finalmente, la notizia in TV che parla delle case a 1 euro in questo piccolo borgo siciliano, chiamato Mussomeli. Érica si decide ad investire i suoi risparmi e investirli nell'acquisto e rinnovo di una delle case messe a disposizione.
Da ottobre ad oggi diventa proprietaria
Da ottobre, quando Érica vede le prime informazioni sulle case a 1 euro, ad oggi, ha fatto molta strada. Dopo aver contattato le persone giuste, è diventata proprietaria di una delle case a 1 euro di Mussomeli. Inizialmente si è messa a contatto con un'altra argentina (anche lei chiamata Erica) che ha già comprato casa a Mussomeli.
«Ho fatto la mia prima videochiamata con Erica il 4 novembre. Le ho detto che mi piaceva l'idea, ma che i miei risparmi erano limitati e non pensavo di avere abbastanza soldi per poter fare tutto. Il 7 novembre ho visto la prima casa attraverso le foto, poi l'abbiamo chiamata per altre due case. Finalmente ho comprato la mia nuova casa alla terza opzione che mi ha presentato. Ho detto di sì il 23 novembre dell'anno scorso».
Chi sono i nuovi arrivati argentini a Mussomeli?
Tra i nuovi compratori argentini ci sono anche:
Un noto imprenditore gastronomico di Rosario;
Una coppia con i loro due figli;
Un leader politico di Buenos Aires;
Un imprenditore di e-commerce.
Alla campagna di ricerca di acquirenti, si unisce a un altro progetto: La ricerca di operatori sanitari argentini per l'ospedale di Mussomeli e le zone limitrofe. Al momento si ricevono in media 100 richieste al giorno di medici argentini interessati. Per tutta la Sicilia i posti vacanti sono 2.251, di cui 23 per Mussomeli. Tutto questo fa parte di una convenzione siglata tra il Comune di Mussomeli e l'Università Nazionale del Rosario.
Gli argentini a Mussomeli sono quindi sempre di più, investendo e sviluppando questo borgo per un futuro migliore.
Come aderire al progetto?
Per chi è interessato ad aderire al progetto delle Case a 1 euro a Mussomeli, può visitare la scheda del comune sul nostro sito. Potete contattare il comune per ricevere maggiori informazioni su case disponibili e procedimenti da fare.
Vai alla lista dei comuni aderenti al progetto Case a 1 euro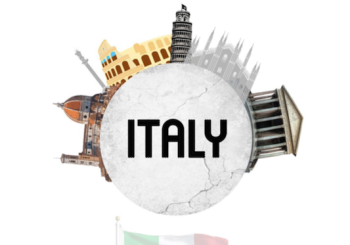 Italy the new Tax Haven in Europe: recensione
Con un titolo lunghissimo, il libro Italy the new Tax Haven in Europe: Relocate Tax Free in Italy exploiting all the favorable Inpatriate regimes, buy 1 Euro h...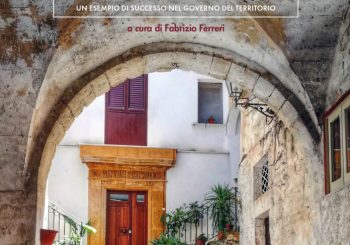 Case a 1€ nei borghi d'Italia. Sambuca di Sicilia – recensione libro
Case a 1€ nei borghi d'Italia. Sambuca di Sicilia: un esempio di successo nel governo del territorioCOMPRA LIBRODi cosa parla il libro Case a 1€ nei ...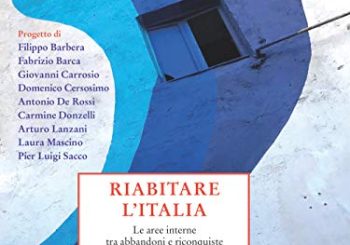 Riabitare l'Italia – recensione libro
Nel team Case a 1 euro siamo entusiasti di leggere libri come Riabitare l'Italia. Ecco la recensione del libro.Tra i libri più interessanti che parlano del...
Fonte: Sicilianfan.it