Questo articolo è disponibile anche in:

English (Inglese)
Il piccolo comune di Mussomeli ha avuto tantissimo successo con il progetto delle case a 1 euro. All'orlo dell'abbandono, il comune ha ripristinato il proprio centro storico, vendendo case abbandonate a prezzi simbolici per chi le rinnova e ci si trasferisce.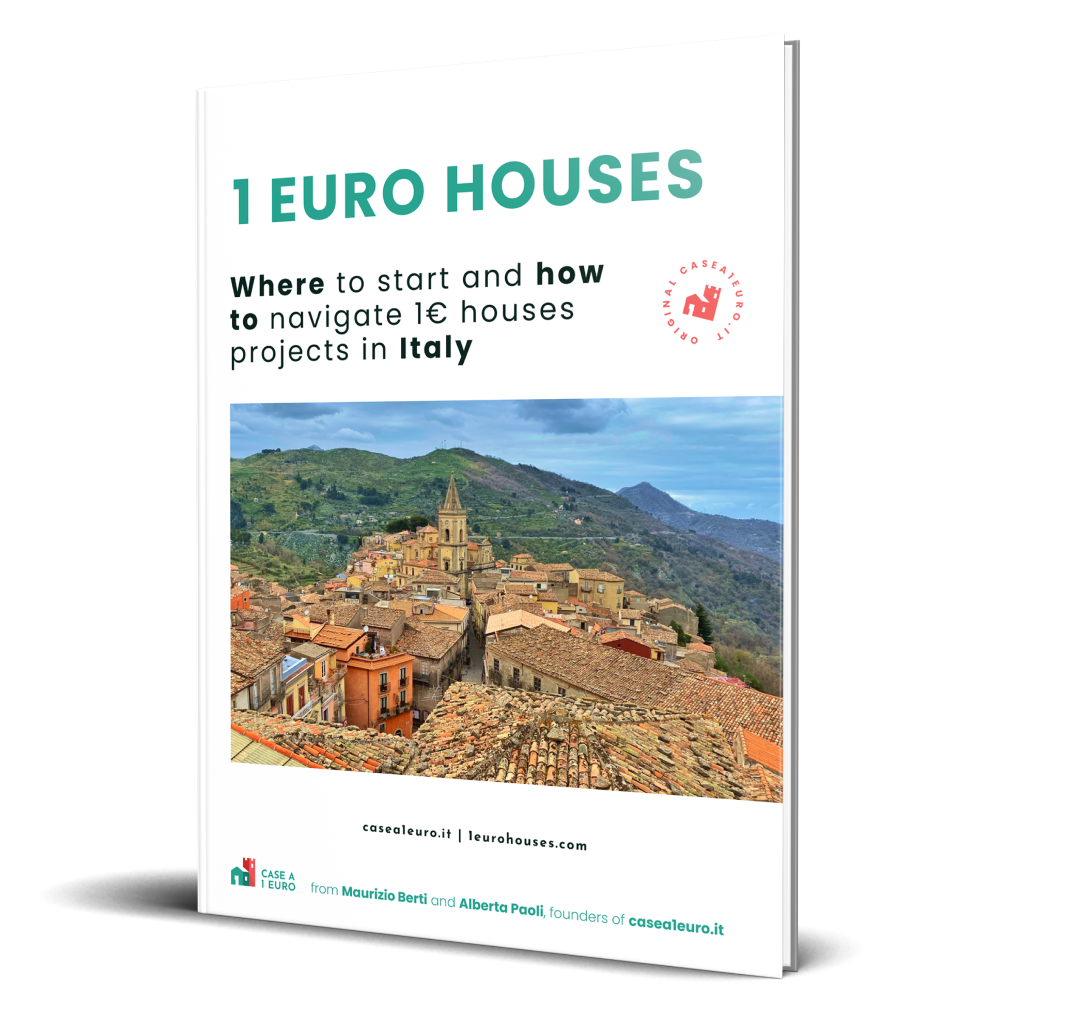 Ecco come comprare una Casa a 1€ con il nostro ebook
Disponibile in lingua inglese, francese e spagnola in formato PDF ed epub.
Come funziona il progetto Case a 1 euro?
Come trovare le case disponibili in Italia?
Come pianificare l'acquisto e il rinnovo?
Dopo l'acquisto riceverai l'ebook tramite email. Il file deve essere scaricato nel giro di 48 ore dall'acquisto. Se hai domande sull'ebook, siamo disponibili via mail.
Dal minuto 14:40 del programma Mediterraneo della Rai 3, possiamo vedere l'esempio di chi ha venduto e comprato le case a 1 euro in questo piccolo comune siciliano. Il sondaggio, intitolato La scommessa di un euro, condivide le esperienze dell'amministrazione comunale e le storie personali di chi si è trasferito dall'estero. Dai Stati Uniti all'Australia, c'è chi è disposto a cambiare vita e trovare rifugio nella tranquillità della campagna italiana.
La calorosità di Mussomeli
Ma quali sono i benefici principali indicati da chi ha comprato le case a 1 euro a Mussomeli ? Si menziona sopratutto la comunità stretta ed accogliente del borgo. La calorosità e l'accoglienza dei cittadini locali ha inizialmente sorpreso e insospettito i nuovi arrivati. Con il tempo però si sono creati legami forti e autentici. Questi legami hanno instigato tante buone idee connesse alla cultura e cibo siciliano. Oggi, con l'aiuto dei nuovi cittadini, sono disponibili per chi visita Mussomeli:
nuovi percorsi gastronomici,
corsi di cucina per bambini e adulti,
altre esperienze tipicamente siciliane e locali.
Mussomeli amministrativa
Il sindaco Giuseppe Catania e l'ex sindaco Totuccio Scannella commentano nel sondaggio:
"L'obbiettivo era attrarre capitali stranieri, finalizzati alla riqualificazione del centro storico e al ripopolamento. Ovviamente questo, con tutta una serie di benefici a caduta le persone vengono e fanno un contratto."
Uno dei problemi è il costo del rinnovo. Non tutti rientrano nello schema per il finanziamento con il 110%.
Anche se le cose non sono sempre andate per il verso giusto, che sia stata la pandemia o difficoltà burocratiche. Comunque, Mussomeli è passata da 380 a circa 5000 visitatori nel comune, interessati anche alle case. In aggiunta alle case in vendita al prezzo simbolico, ci sono anche case a prezzi bassi che sono abitabili subito. I prezzi di quest'ultime sono intorno ai 15.000 euro. Anche qui qualche rinnovo forse serve, ma non è troppo estensivo o necessario.
Il successo delle case a 1 euro
Il sindaco Catania ribadisce: "Sono stati conclusi circa 250 atti di compravendita a cittadini prevalentemente stranieri di 18 nazionalità diverse."
In aggiunta ci sono anche interessi di capitali più grandi. Fondi d'investimento stanno anche investendo nell'immobiliare di Mussomeli, tra l'altro in un'immobile nobiliare che diventerà uno spazio coworking per chi lavora da remoto.
Per maggiori informazioni sulle case a 1 euro di Mussomeli, potete visitare la pagina dedicata sul nostro sito.
Vai alla lista dei comuni aderenti al progetto Case a 1 euro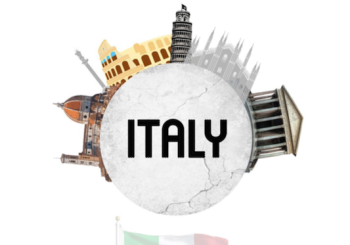 Italy the new Tax Haven in Europe: recensione
Con un titolo lunghissimo, il libro Italy the new Tax Haven in Europe: Relocate Tax Free in Italy exploiting all the favorable Inpatriate regimes, buy 1 Euro h...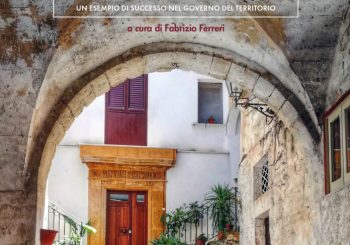 Case a 1€ nei borghi d'Italia. Sambuca di Sicilia – recensione libro
Case a 1€ nei borghi d'Italia. Sambuca di Sicilia: un esempio di successo nel governo del territorioCOMPRA LIBRODi cosa parla il libro Case a 1€ nei ...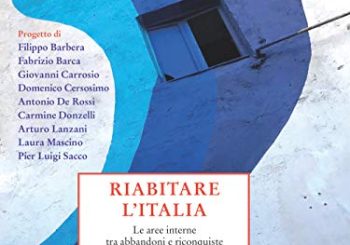 Riabitare l'Italia – recensione libro
Nel team Case a 1 euro siamo entusiasti di leggere libri come Riabitare l'Italia. Ecco la recensione del libro.Tra i libri più interessanti che parlano del...
Fonte: RaiNews.it