Questo articolo è disponibile anche in:

English (Inglese)
Un'incredibile opportunità per vivere in una casa a 1 euro di Airbnb. In collaborazione tra il comune di Sambuca di Sicilia e la compagnia mondiale Airbnb da il primo progetto pilota: hanno messo a disposizione una casa a 1 euro rinnovata GRATIS. Ecco come funziona.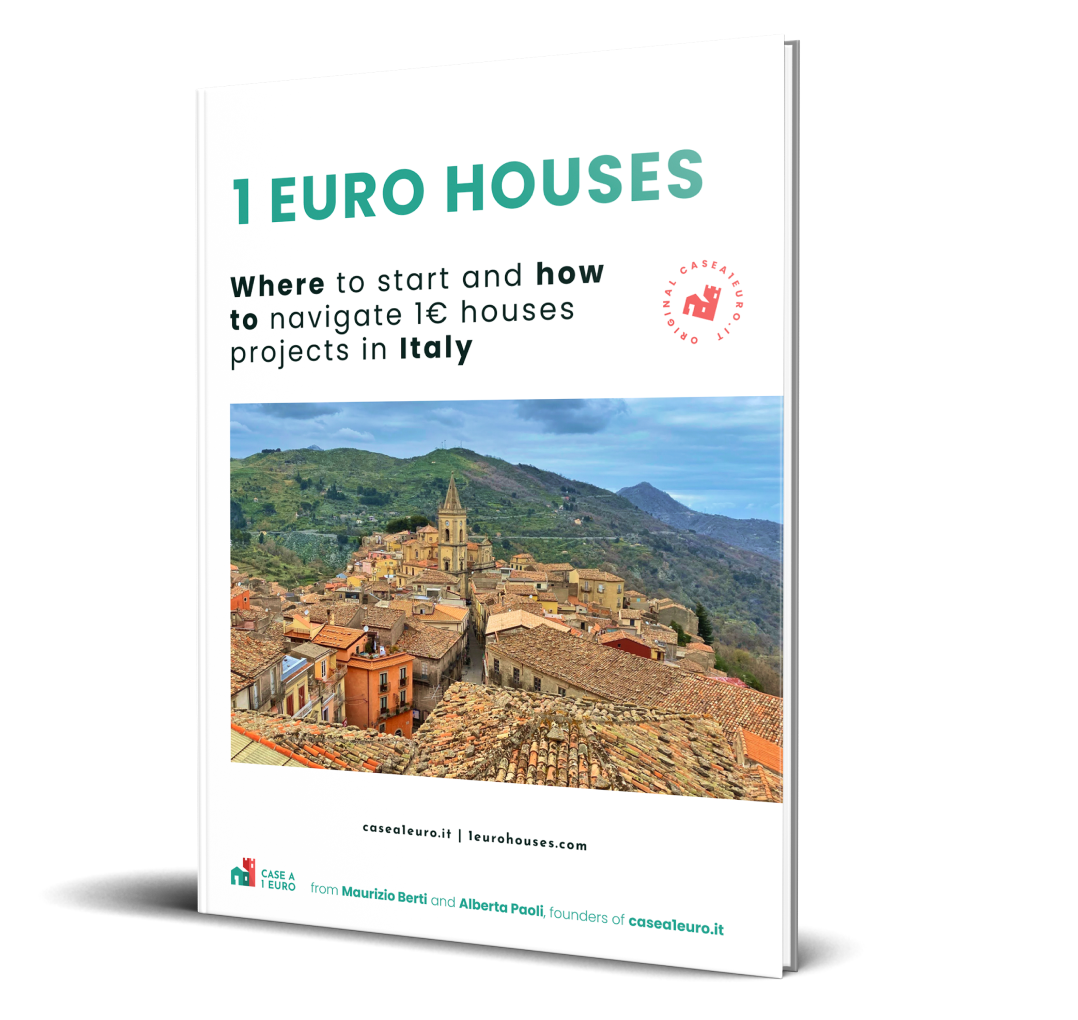 Ecco come comprare una Casa a 1€ con il nostro ebook
Disponibile in lingua inglese, francese e spagnola in formato PDF ed epub.
Come funziona il progetto Case a 1 euro?
Come trovare le case disponibili in Italia?
Come pianificare l'acquisto e il rinnovo?
Dopo l'acquisto riceverai l'ebook tramite email. Il file deve essere scaricato nel giro di 48 ore dall'acquisto. Se hai domande sull'ebook, siamo disponibili via mail.
Come funziona il progetto La Casa a 1 euro di Airbnb
Il progetto presentato da Airbnb è semplice: Trasferisciti in Sicilia, vivi in una casa a 1 euro splendidamente ristrutturata e diventa un host Airbnb.
In pratica stanno cercando persone, interessate a vivere a Sambuca per 1 anno come host Airbnb. L'host ha la possibilità di vivere gratuitamente in una casa a 1 euro appena rinnovata. L'host dovrà accogliere ospiti da tutto il mondo per almeno 9 mesi dei 12 che trascorrerà nella Casa a 1 euro.
I candidati devono essere maggiorenni (quindi più di 18 anni). Devono essere disponibili a trasferirsi a Sambuca dal 30 giugno 2022 in poi. Come già indicato, dei 12 mesi dovranno affittare su Airbnb una stanza privata all'interno della casa per almeno 9 mesi. I restanti 3 avranno a disposizione la casa a 1 euro per se stessi.
In aggiunta al partecipante, la casa può essere abitata da un amico, partner o famiglia per un massimo di due adulti e due bambini in totale. Il partecipante inoltre, deve essere in grado di parlare un inglese colloquiale. L'apprendimento dell'italiano avverrà durante la permanenza.
Al momento è a disposizione una sola casa a 1 euro tramite la collaborazione con Airbnb. Il progetto di rinnovo dell'abitazione è dello studio di architettura siciliano Didea. Lo Studio Didea si è ispirato alla struttura originale della casa, alle sue radici e al patrimonio di Sambuca per creare una residenza con 6 locali.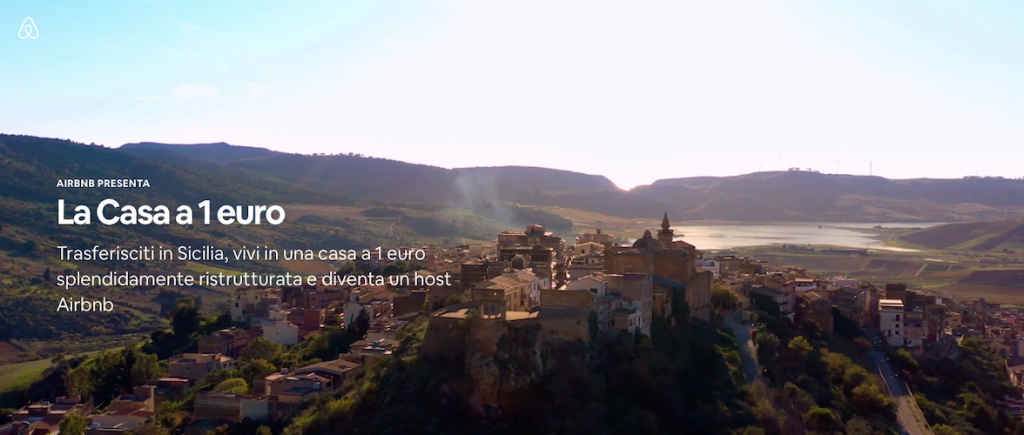 Quali sono le altre regole?
Le regole del concorso sono alla fine molto semplici. In aggiunta alle regole già indicate, il partecipante potrà tornare nel proprio paese di origine durante il soggiorno. Unica condizione: Che continui ad affittare la stanza privata su Airbnb durante le date del programma per un minimo di 9 mesi all'anno, se necessario con il supporto di un co-host (ad esempio, il Mentore o un'altra persona a scelta del Partecipante).
Non ci sono costi all'affitto! Quindi il host/partecipante abiterà nella casa a 1 euro gratuitamente. Include inoltre i seguenti costi, che saranno sostenuti da Airbnb in base ai Termini di selezione:
biglietti aerei dall'aeroporto più vicino al Partecipante a Sambuca (Italia) acquistati direttamente da Airbnb a propria discrezione;
trasferimento dall'aeroporto all'arrivo in Italia;
lezioni di italiano per 1 mese e
4 lezioni di cucina con un insegnante locale.
Non sono inclusi quindi costi eventuali al personale, materiali di consumo, servizi di pulizia ed altri contratti di utenza. Anche da considerare che i costi di manutenzione sono responsabilità del host.
Hai un'attività smart working/remota, che vuoi continuare anche mentre lavori come host? È possibile svolgerla se consentito in base alle leggi del proprio paese di origine e italiane, affinché sia compatibile con le attività di host richieste.
Come candidarsi?
Puoi candidarti al posto di host/partecipante direttamente sul sito di Airbnb dedicato al progetto. Maggiori informazioni su Sambuca di Sicilia, il loro comune e la loro iniziativa delle case a 1 euro è disponibile sul nostro sito web.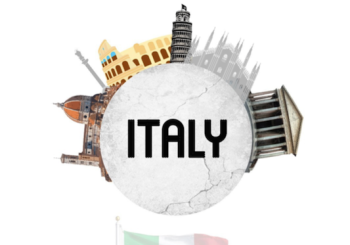 Italy the new Tax Haven in Europe: recensione
Con un titolo lunghissimo, il libro Italy the new Tax Haven in Europe: Relocate Tax Free in Italy exploiting all the favorable Inpatriate regimes, buy 1 Euro h...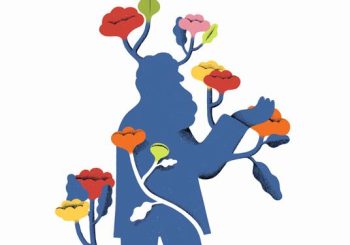 La terra chiama – recensione libro
La terra chiama è il libro appena pubblicato dell'autrice Valentina Boschetto Doorly (Arezzo, 1963). Un libro sullo sviluppo storico e sociale del territorio i...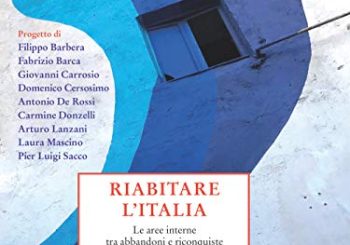 Riabitare l'Italia – recensione libro
Nel team Case a 1 euro siamo entusiasti di leggere libri come Riabitare l'Italia. Ecco la recensione del libro.Tra i libri più interessanti che parlano del...
Vai alla lista dei comuni aderenti al progetto Case a 1 euro