Questo articolo è disponibile anche in:

English (Inglese)
Il piccolo comune di Biccari è riuscita a vendere e ripopolare ben 14 case. Il costo? Tra 30 mila e 1 euro. Ecco la storia.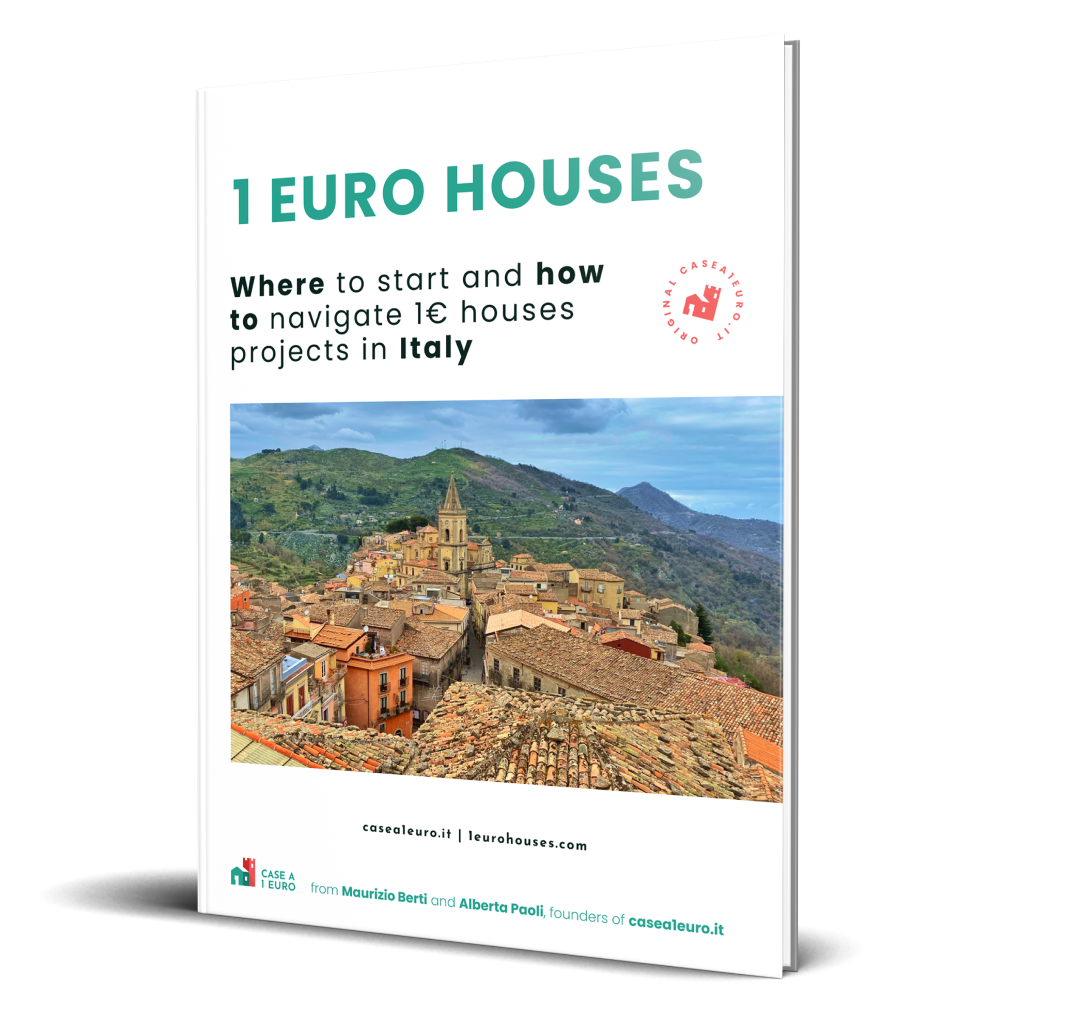 Ecco come comprare una Casa a 1€ con il nostro ebook
Disponibile in lingua inglese, francese e spagnola in formato PDF ed epub.
Come funziona il progetto Case a 1 euro?
Come trovare le case disponibili in Italia?
Come pianificare l'acquisto e il rinnovo?
Dopo l'acquisto riceverai l'ebook tramite email. Il file deve essere scaricato nel giro di 48 ore dall'acquisto. Se hai domande sull'ebook, siamo disponibili via mail.
Biccari: Dalle case a 1 euro alle case del mercato immobiliare
Da ormai un anno il comune ha lanciato il progetto "Case a Biccari", che include sia immobili a 1 euro, che quelli fino ai 30 mila euro. Sono riusciti a venderne ben 14, rivitalizzando il proprio paese e ripopolando le aree abbandonate.
Siamo andati a vedere la situazione attuale e le disponibilità delle case. Al momento sul sito del comune ci sono ben 6 immobili disponibili all'acquisto. Uno di questi è disponibile al prezzo simbolico di 1 euro. Il resto degli immobili ha prezzi trattabili tra i 5 e 20 mila euro. Insomma, un'opportunità per chi vuole immergersi nella vita autentica dei piccoli borghi pugliesi.
Ecco anche il video, dove il sindaco Gianfilippo Mignogna spiega come funziona il progetto:
Per chi vuole maggiori informazioni su Biccari ed il loro progetto, può visitare la nostra pagina dedicata al progetto.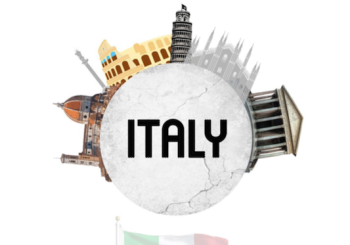 Italy the new Tax Haven in Europe: recensione
Con un titolo lunghissimo, il libro Italy the new Tax Haven in Europe: Relocate Tax Free in Italy exploiting all the favorable Inpatriate regimes, buy 1 Euro h...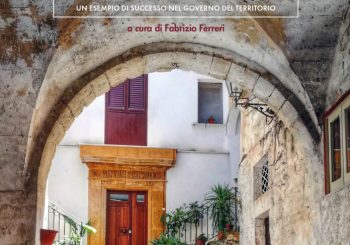 Case a 1€ nei borghi d'Italia. Sambuca di Sicilia – recensione libro
Case a 1€ nei borghi d'Italia. Sambuca di Sicilia: un esempio di successo nel governo del territorioCOMPRA LIBRODi cosa parla il libro Case a 1€ nei ...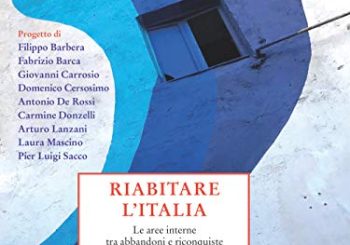 Riabitare l'Italia – recensione libro
Nel team Case a 1 euro siamo entusiasti di leggere libri come Riabitare l'Italia. Ecco la recensione del libro.Tra i libri più interessanti che parlano del...
Fonte: Antenna Sud
Vai alla lista dei comuni aderenti al progetto Case a 1 euro